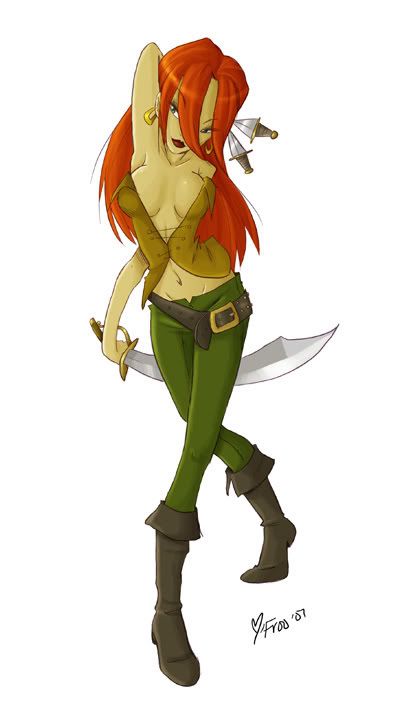 Hi, all. I'm making my first post! Cheer for me. Yes. Cheer. Um.. I'm Freux and I'm happy to be here. I'm probably the laziest out of all the people, let me tell ya.
My current project is
A Murder of Two
. It's been restarted once already, but I'm excited about it this time. Things are going much better.
So.. TX, anyone?